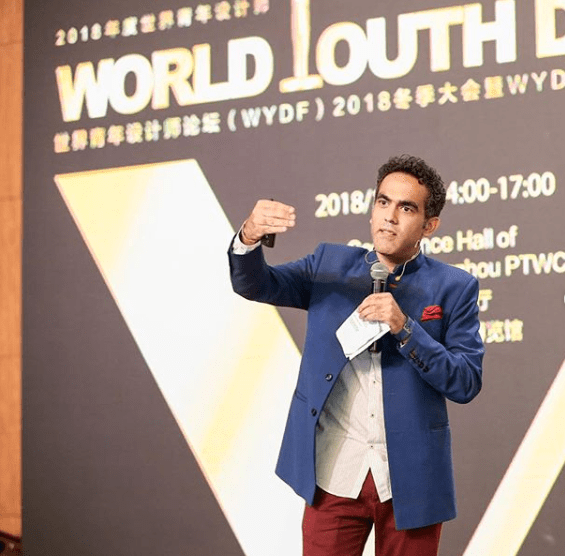 pravir sethi selected as the asian finalist at world youth designer forum, guangzhou
November 27, 2018
Four finalists from Europe, Asia, America and China contended for the finals at Guangzhou.
Each finalist spoke about 'Rethinking the craft of design and the design of craft' with relation to their bodies of work.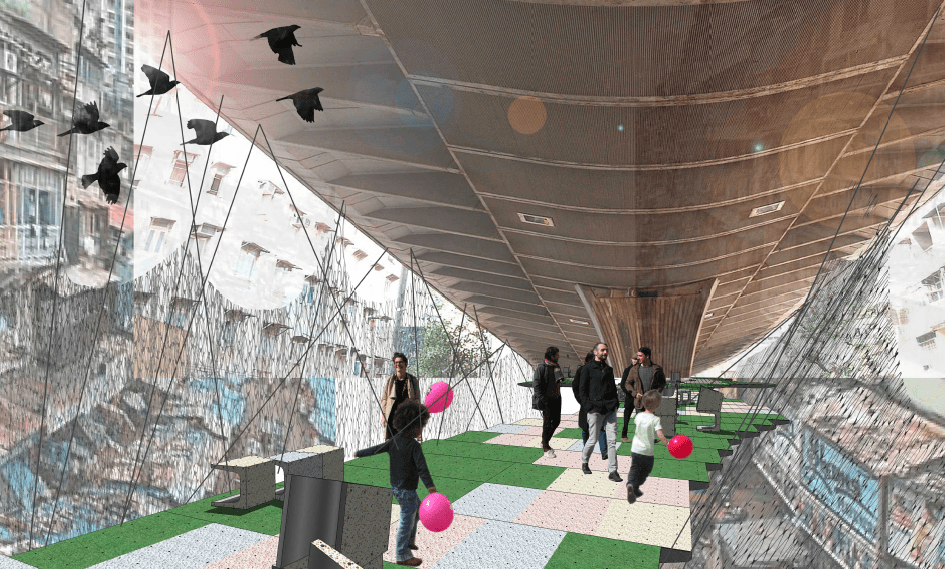 boun urbanscape: urban furniture design competition
February 27, 2018
Click here to know more about the proposed design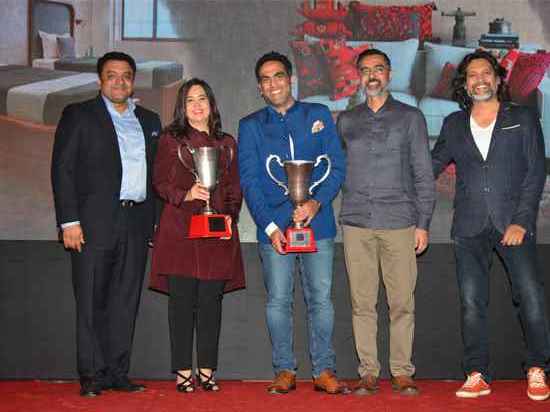 studio HINGE won the EDIDA bedroom 2017 award for its 'sweep bed' design
November 30, 2017
Click here to know more about the design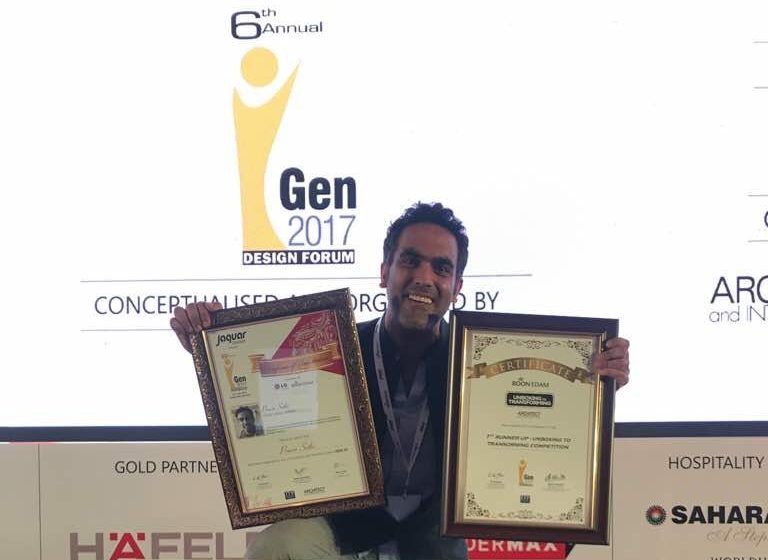 studio HINGE wins 1st runner up in iGen "Unboxing to Transforming" competition
July 26, 2017
Architecture & Interiors India announced a design competition between the iGen 50 Transformers (the list of 50 Young Architects & Interior Designers to watch in the country). We are excited to announce that our entry was shortlisted to the top ten for presentation at the awards ceremony, and eventually awarded the First Runner Up prize.
Click here to know more about the proposed design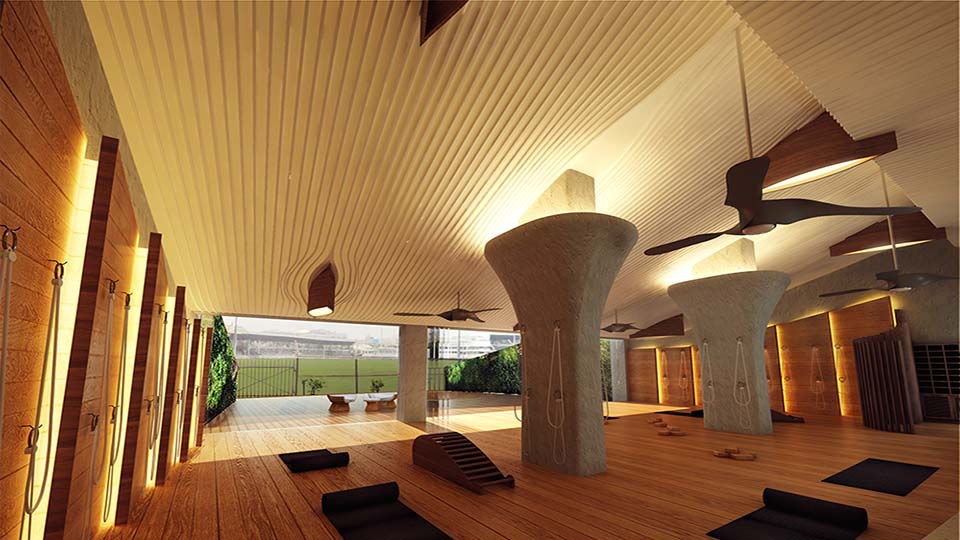 studio HINGE appointed to design CCI Yoga Studio
December 1, 2016
HINGE saw off competition to bag the contract to design the cricket club of india's proposed new yoga studio. happy to report that this prestigious institution has reposed further faith in HINGE, with this being the second project they have awarded to us this year via the competitive process.
click here to know more about this project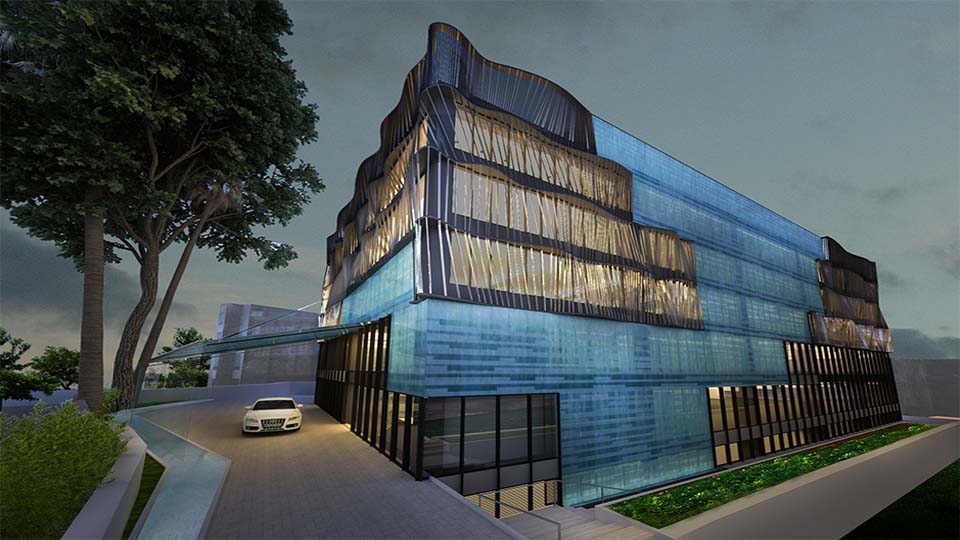 studio HINGE shortlisted for Bisleri
October 1, 2016
we have been shortlisted by the company synonymous with bottled water in india to design the façade and interiors of their new global headquarters. with a contextual response that alludes to ground water percolation, aquifers and valleys, while adding genuine value to improve the quality of this work space, we also took enhanced the brief with a visitor experience zone.
click here to know more about this project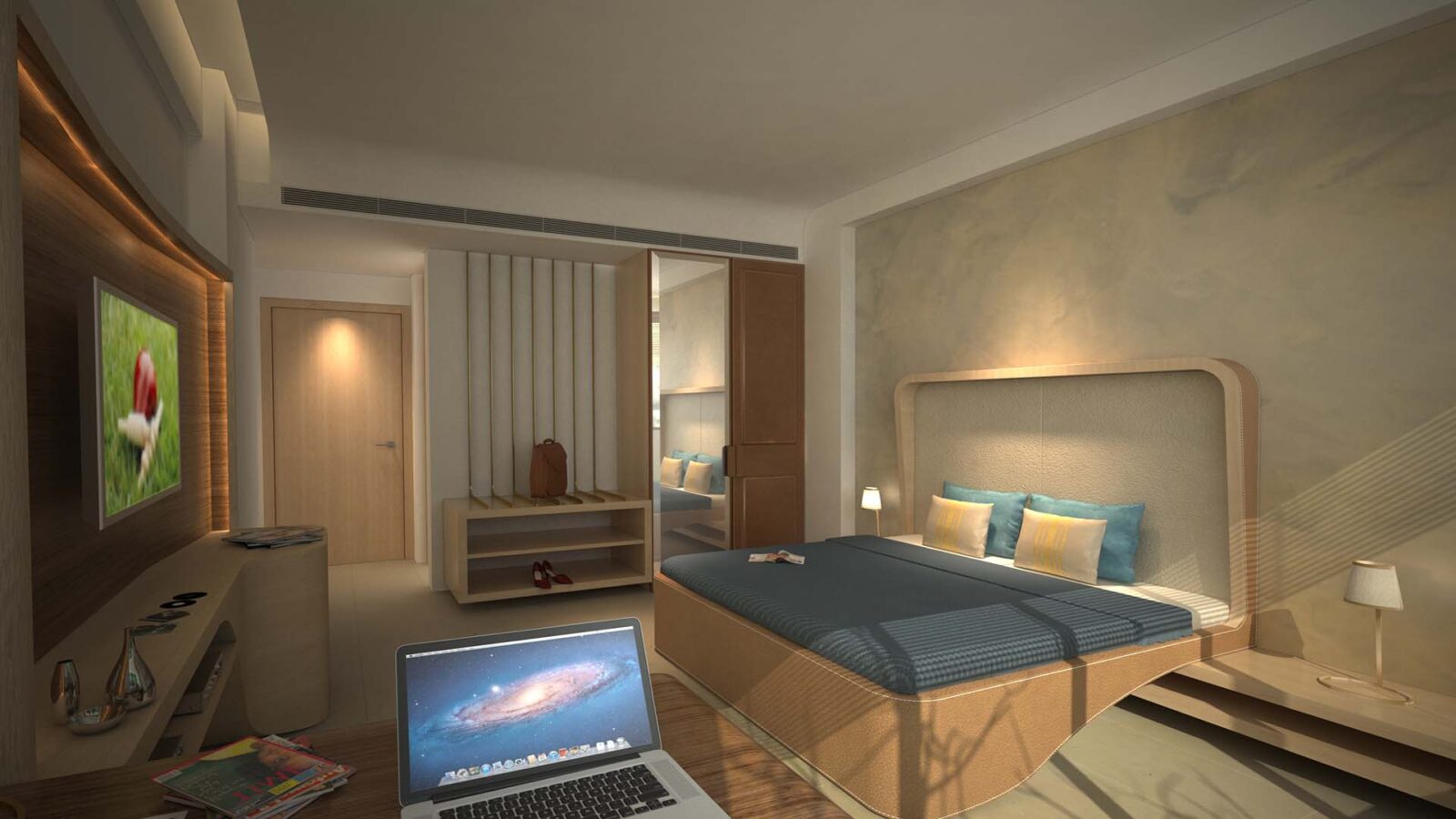 CCI guest rooms start on site
October 1, 2016
The refurbishment and upgrade of guest rooms for the Cricket Club of India started on site on 26 October. We are racing ahead with our first project for the Club!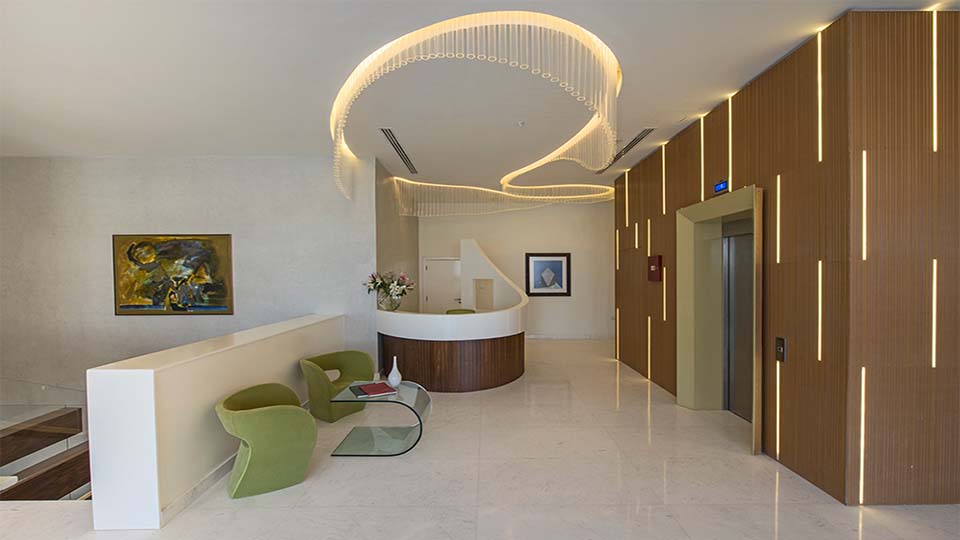 Merint Group of Companies Dubai HQ completed
September 1, 2016
The handover of this 10,000sq.ft. commercial fitout project in Dubai Investments Park marks the completion of the Studio's first overseas project, and we are excited. The glass business being the largest of several verticals in the group, and the design takes many clues from this.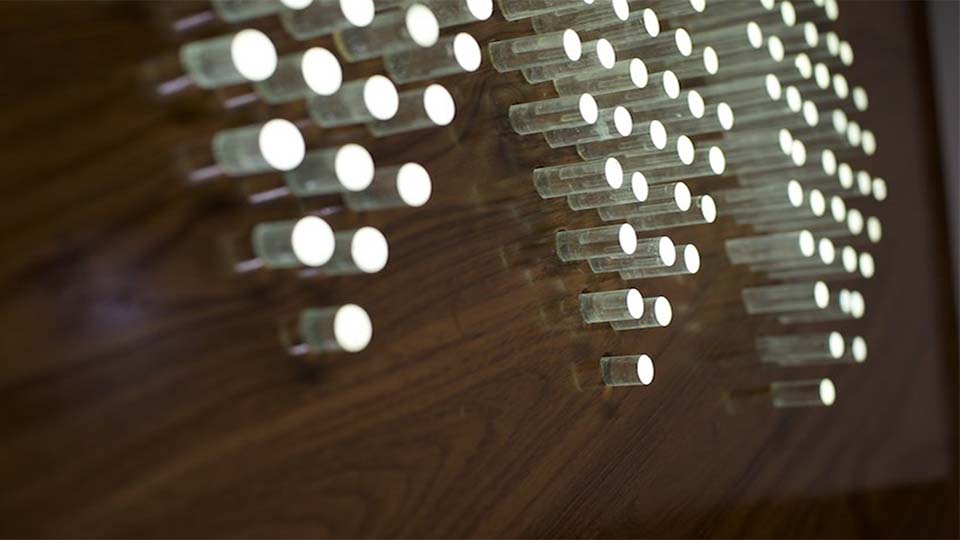 AM Engineering office completed
August 1, 2016
We are very proud to announce that the new office for AM Engineering at Wadala Udyog Bhavan industrial estate is up and running and loved by staff and visitors for its openness and the way steel is integrated into this highly customised design.